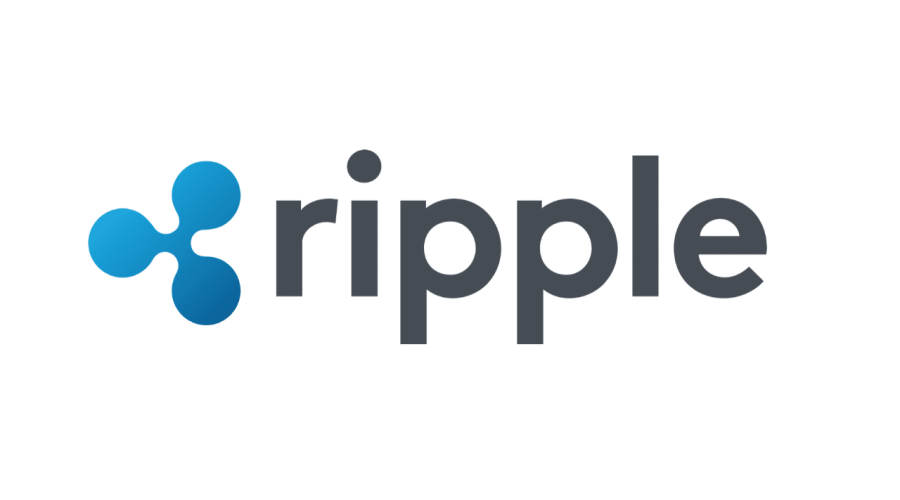 Date: 19 April 2018
Note: Read the disclaimer and suggestion at the bottom.
Last month on 18th March 2018, we have bought 100,000 XRP for $0.59. Our forecasted price was $0.90 but unfortunately, we have not got this price after one month. Here is the link.
https://steemit.com/cryptocurrency/@hashclub/crypto-market-drama-buy-xrp-now-and-hold-it
At present XRP price is for $ 0.71. We have decided to sell 100,000 XRP for $0.71 and looking for next opportunity. Therefore our profit will be ($0.71 * 100,000) - ($0.59 * 100,000) = $12,000. Anyway, not a bad profit at all for holding 100,000 XRP.
Disclaimer: Hashclub is an experienced money making group. But we do not encourage anyone to invest. Do your own research and follow the market before you invest. Hashclub is not liable for any loss you made. Show your professionalism. Your work is your future.
Suggestion: Never invest your daily expense or monthly expense.