TRUTH OR DARE #231 - aRE YOU oNLINE Dating?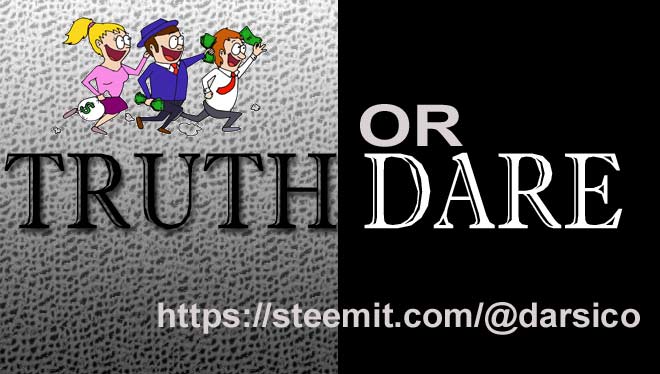 Hi Everyone welcome to TRUTH OR DARE. This is a second silly post and is of no importaNCE and again unless you need a laugh. i guess 2018 in retrospect was an an amazing year for me met so many new people from all over and the best part is i didn't have to travel much. as much as my job requires me to go out and meet people make that contact and find ways to develop a relationship with small business all around me you meet people from every continent. Because of where i live and work is basically on main artery here in Montreal i tend to eat and socialize in the restaurants and bars here and about.
Well after a long breakup it took me awhile to smile again which is i guess is normal when your self esteem takes a hit there goes your confidence right? But myself personally still believe (call me crazy) that there is a lock for every key, you just have to keep looking :) and when your time comes you'll meet the person that completes you okay i can hear ya "if ever hahaha" but even that's okay cause i'm pretty much easy come easy go person. As i watch my buddies stand around swiping tinder left and right i find watching their faces is amusing. specially the part when the girls friends or even better their wives pictures come up is just hilarious to see the faces they make :)) NNaww not for me call me a little crazy but happy to be looking I'll wait for her whoever where ever she is :) Please Enjoy play and leave a reply!
TRUTH OR DARE QUESTION # 230 - aRE YOU oNLINE Dating?
DARE: Tell us a fart joke. :)
P.s. Scratch my back and i'll love you back !:)
You're the best!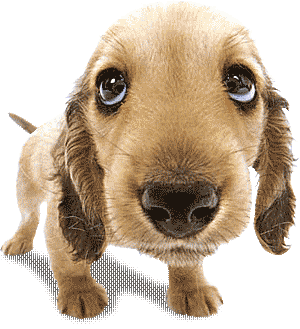 Thank you @darsico