Hello everyone!!! I am Maksud Alam from Kathmandu, Nepal. I am 24 years old and I work as a teacher in school. I teach Mathematics , Science and Social Science. I love teaching bcoz I get love and respect from my all students more than my expectation. Most importantly it gives me more satisfaction. I love to teach and teaching is my passion. I have graduated from University in Social Science and I want to do one more degree as learning process is never ending. I live with my lovely family of beautiful sisters and brothers. Another job I love to do is management work as I have major undergraduate degree in Accounting.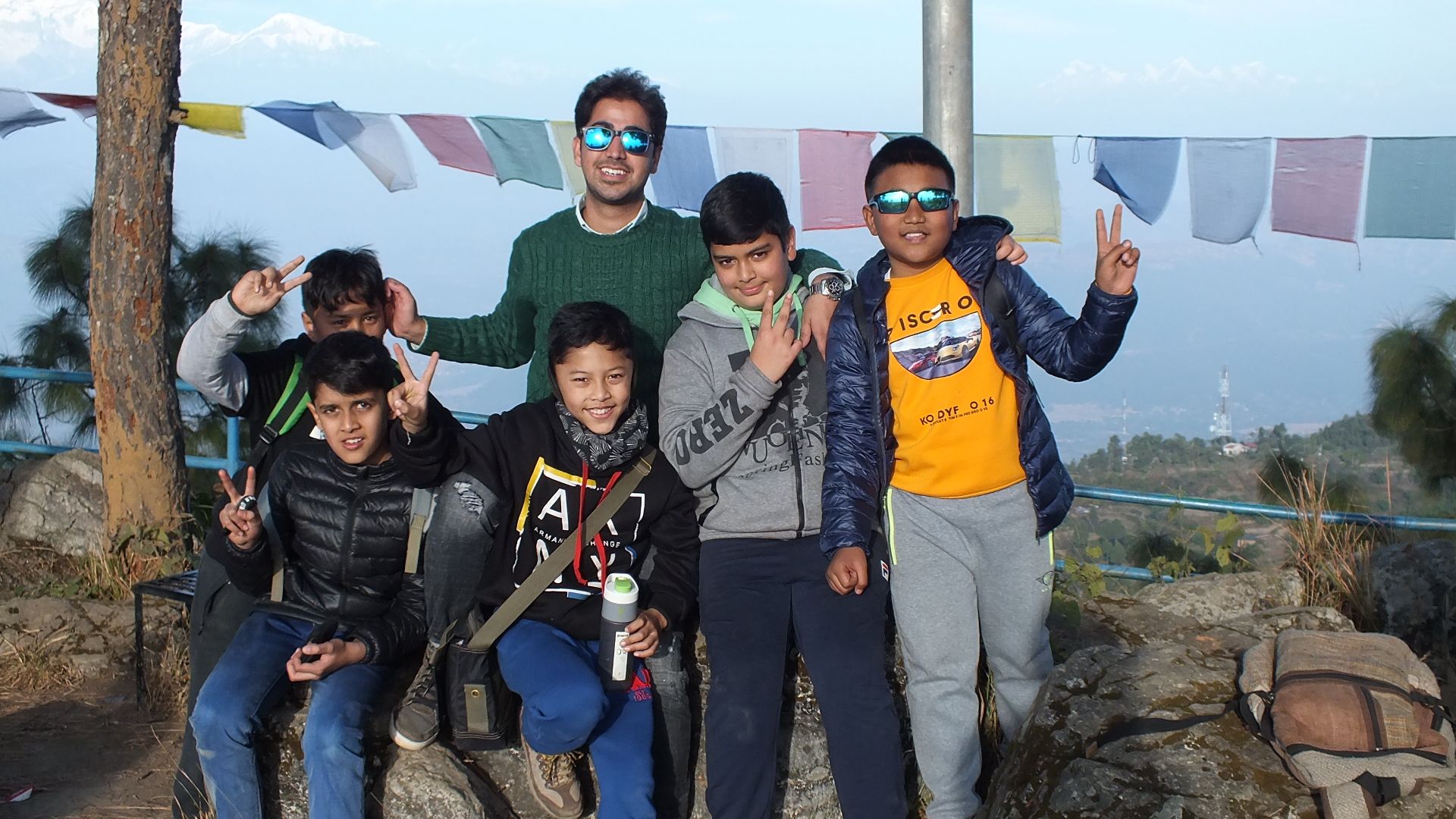 It has been a month I am using steemit. My sister recommonded to use steemit as she has been using since 4 months. At first I didnt believe what she said about steemit that is commenting and earning but I thought its just waste of time and how come we can earn just by commenting. But she keeps on convincing me and one day she withdrew money from steemit and teased me by saying, Now you see : ) ...From that day I start using steemit, it took while me to understand how is works but after using for a month I am using it when ever I get time to use it...Now I am addicted to it too much even when I am sleeping if my sister says some one has posted on steemit then I woke up just to commment on that post in order to earn and to learn more about steemit.
It is changing my life which I had never thought of...Thanks to everyone out here in our steemit family and experts who are continiously supporting and voting me... @stephenkendal @javybar @hebrew @poeticsnake @marketreport @rynow @acidyo @broncnutz and all the users.