We are still in paradise and we spent the morning in an aptly named Paradise Beach.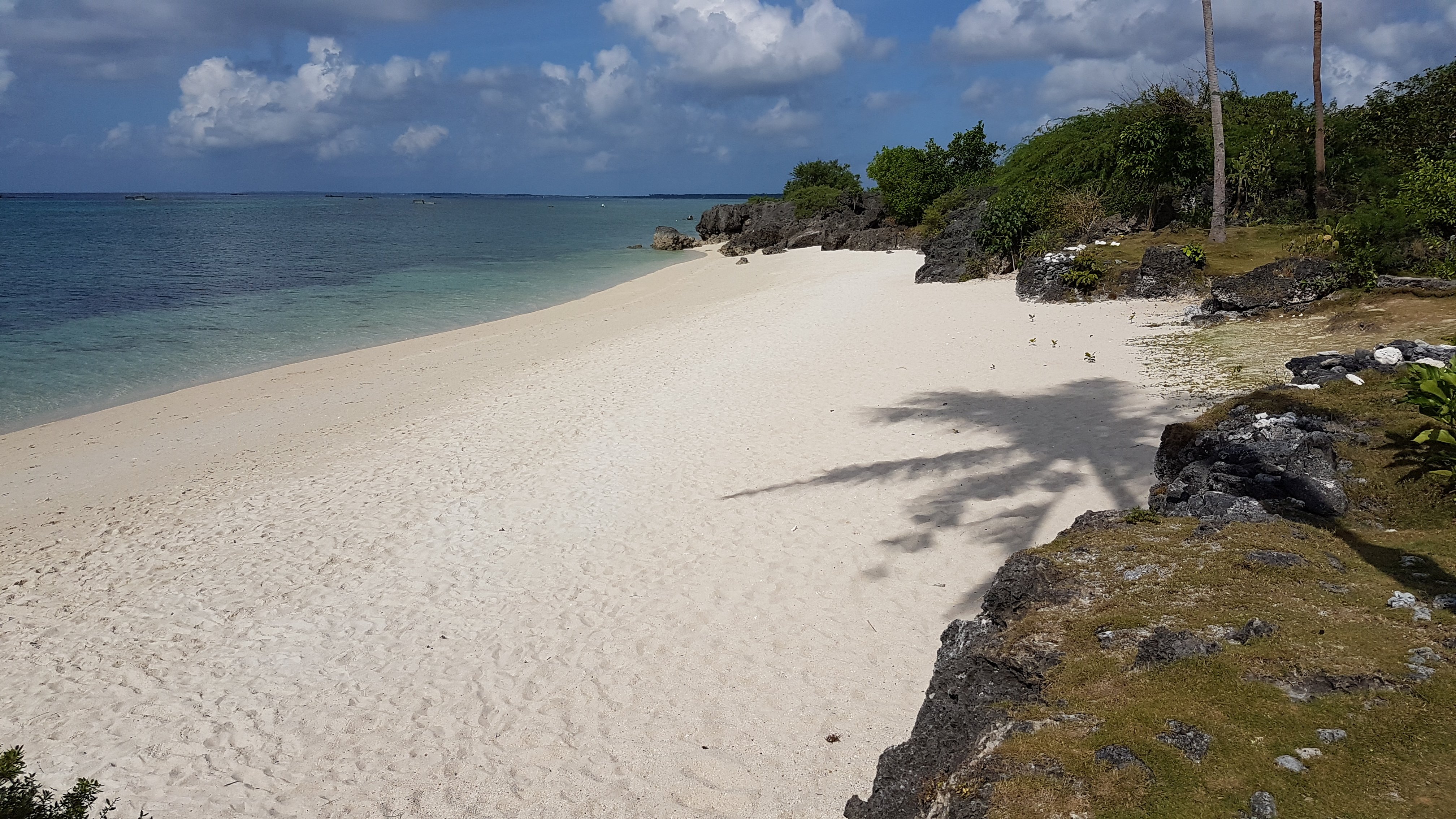 It is a 10 minute walk from the road but when you see it, you know it's worth it.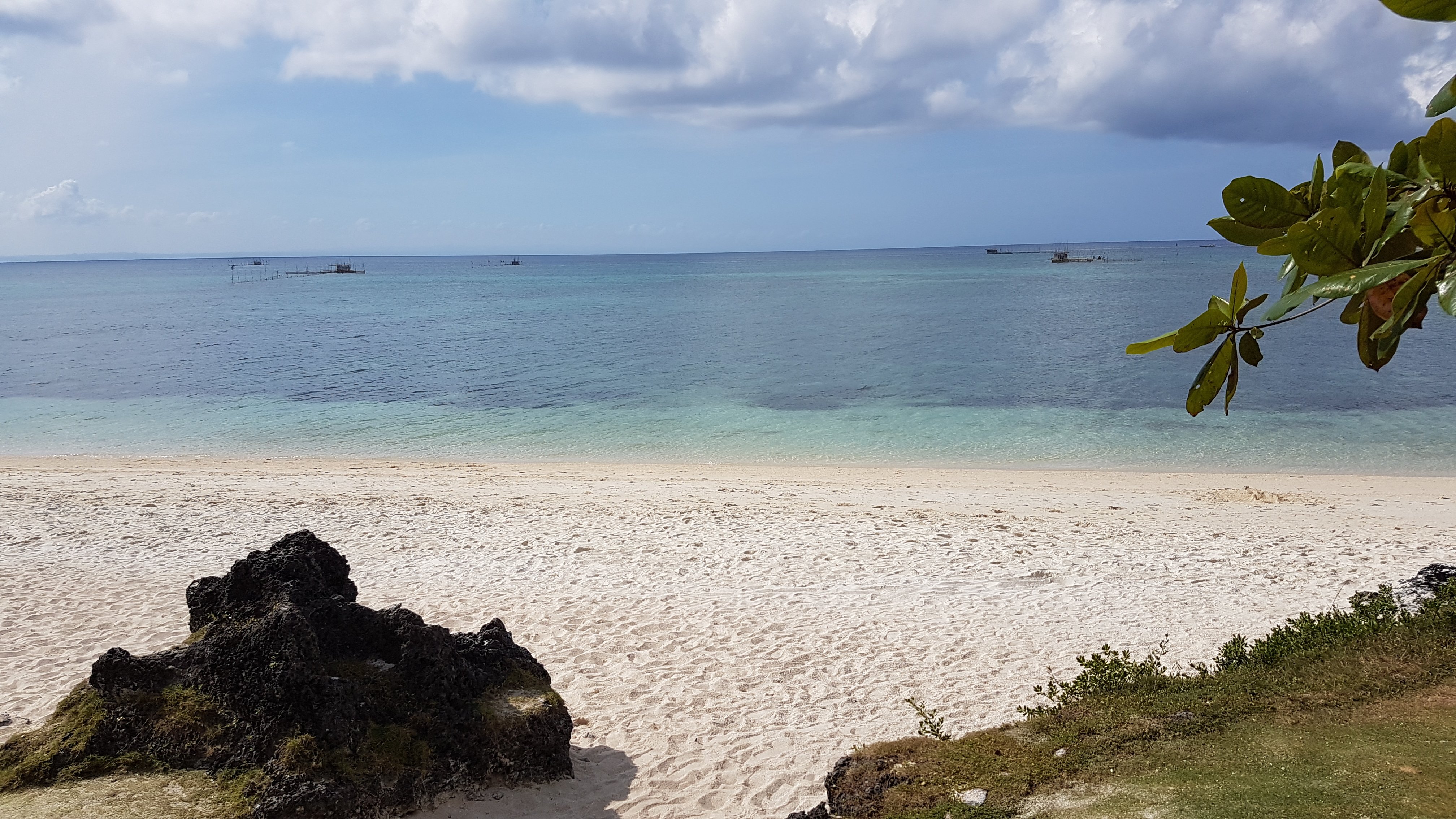 Fine, white sand, crystal clear waters and an endlessly blue sky.
We had the beach to ourselves and there are no structures there. The campsite is about 5 minutes away from the beach so it is unspoiled.
There were a lot of minnows, some starfishes and even a couple of sea urchins!
Take nothing but pictures, leave nothing but great memories.