So finally some time to get some sun and enjoy the beauty of nature.
I am in Bantayan Island in Cebu enjoying this beautiful sunrise with some pretty amazing people.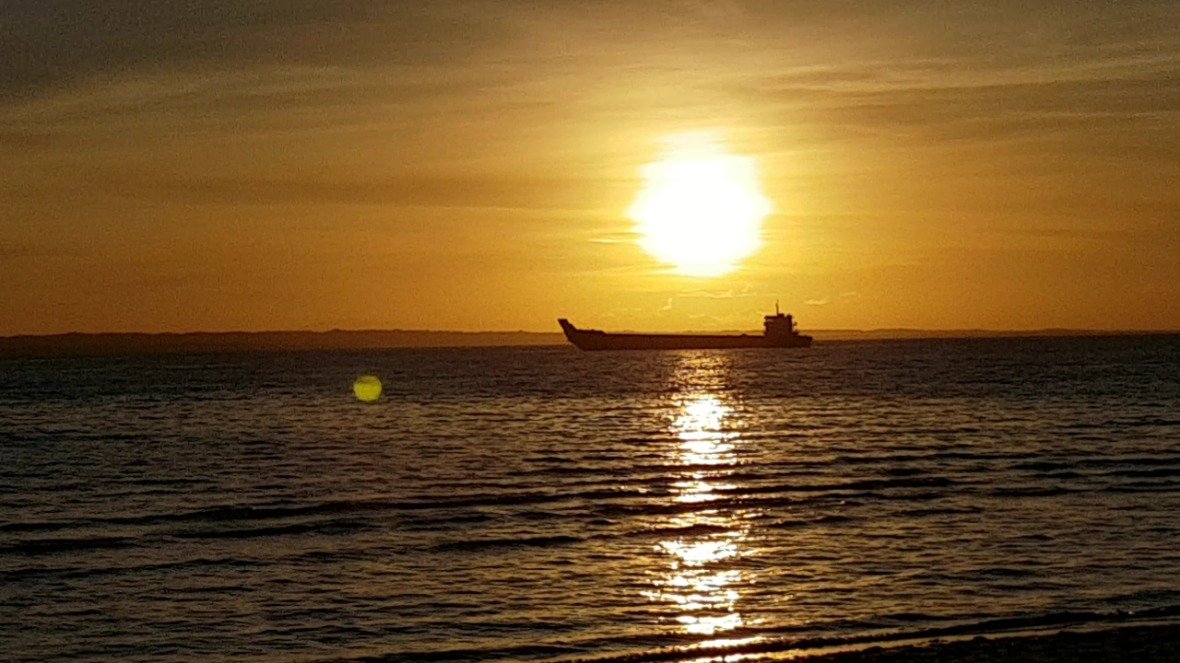 I am not a morning person but get me a cup of coffee and an amazing view right out my door and is worth it!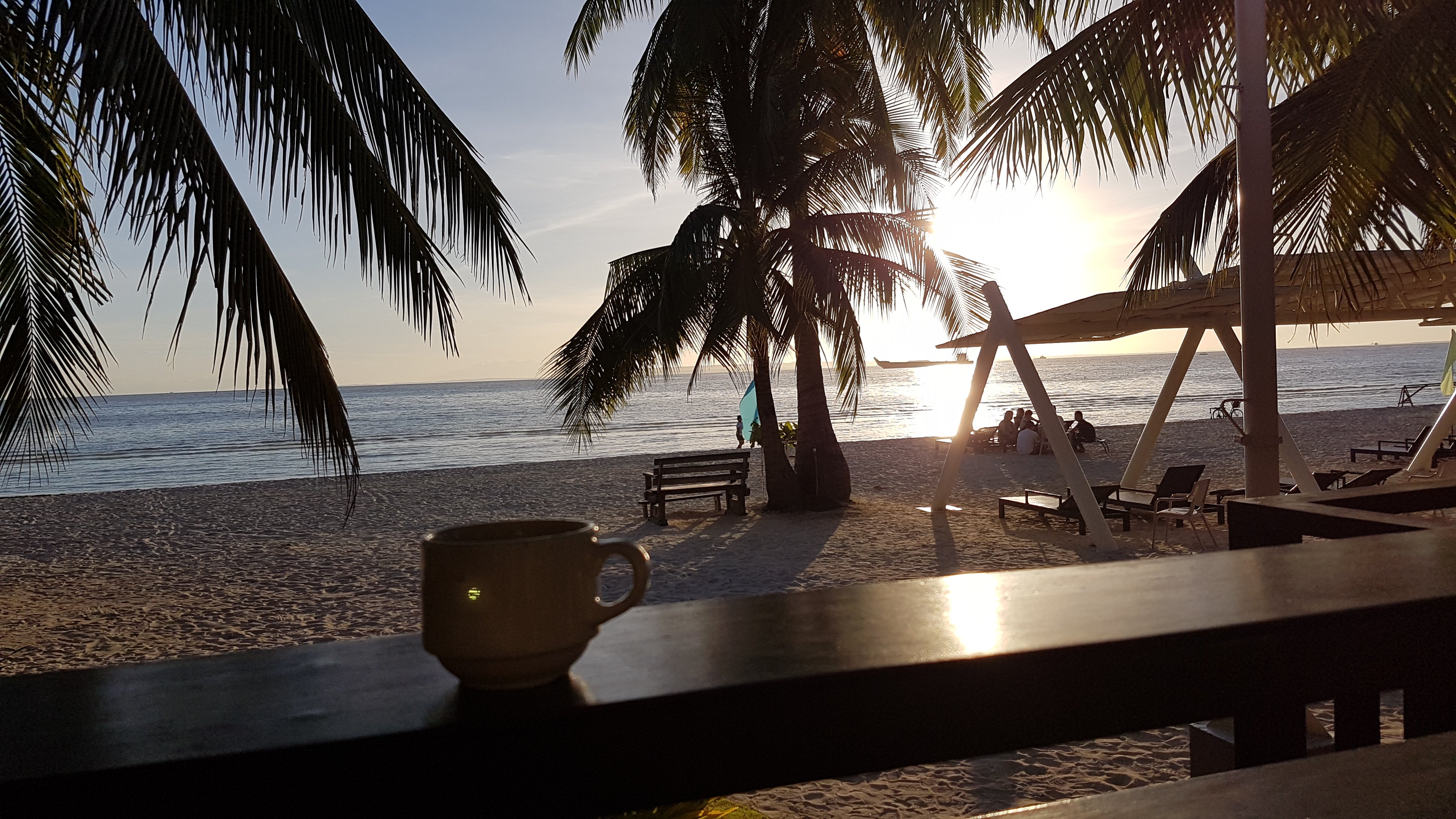 I can't get dTube to work though even with strong WiFi.