hello,
greetings to all my fellow steemains and dear followers and the developer's...
This is me sony perween, im 22 years old , I am from Nepal its the one of country of Asia, I'm a student of master's in accounting. im also a part time designer at our boutique which is our family business "lucky fashion wear amd boutique " my hobby is to design clothes, learn new skills and get knowledge how much as i can no matter in what fields it is....
it's been while when I had join steemit community as i live in Nepal the under development country where also have lack of opportunities and wordwide knowledge
where world has enter in the digital and advanced world of crypto in Nepal Noone had any idea about it ...
One my my friend from india has made me introduce with steem the amazing community which is full of opportunities and it's gives you chance to show your talent where also can get paid on your own blog ,comments ,post which is extremely amazing to attract anyone so without waisting time i hade immediately.. October 10 / 2017 was the actual date when i had become a member of this amazing community and i was very exited about it .
In the beginning the journey was not so easy as i was so new to this crypto world i was never heard about it before it's took so long and bery hard to understand and walk on in it here but i just never give up .... In the beginning i had started blogging and put some post as i heard from friend which she was also not so aware about how does it work 😂😂 but the posting doesn't really work it's seems really hard to get even 0.01 on the post and when i got 0.05 it was the time of celebration.....
slowly i have been following people's and seen many has commented and get some $ on it too so i just switched my self as a curator rewarder and many has just welcomed me and show off with the unconditional support which was very unexpected but really has exited me also had motivated me to work on and go on .... sooner i has het alot of knowledge and the news about the cryptocurrency and the crypto world also I had learn how to survive here if you are the beginner... in very short short period i had become a very good in comments because i just love to learn and get knowledge so also i had started to earn good by the comments i have been making so i was really happy ...
After getting enough knowledge and the idea i had decided to add some people's and friends into it, I started to promote steem community and the steem to the people's i know but it's not the subject to be believed for the people'sdon't even believe and known about the crypto and ico it's been really really hard to make them believe that here is the amazing community where can get opportunities and earn on you blogging and comments even in my own family noone was believed it .. after many months i had decided to withdraw some money to make all the people's believe it's really work... hahaha after it the really had believe. and the people's i made to join steemit are @arbazalam @sabazalam @dilkash @mehajabi @luckyalam @zoon123 @yasirmoharkan and some more they are some my sisters brother's cousin's and friends which i can show by pictures ☺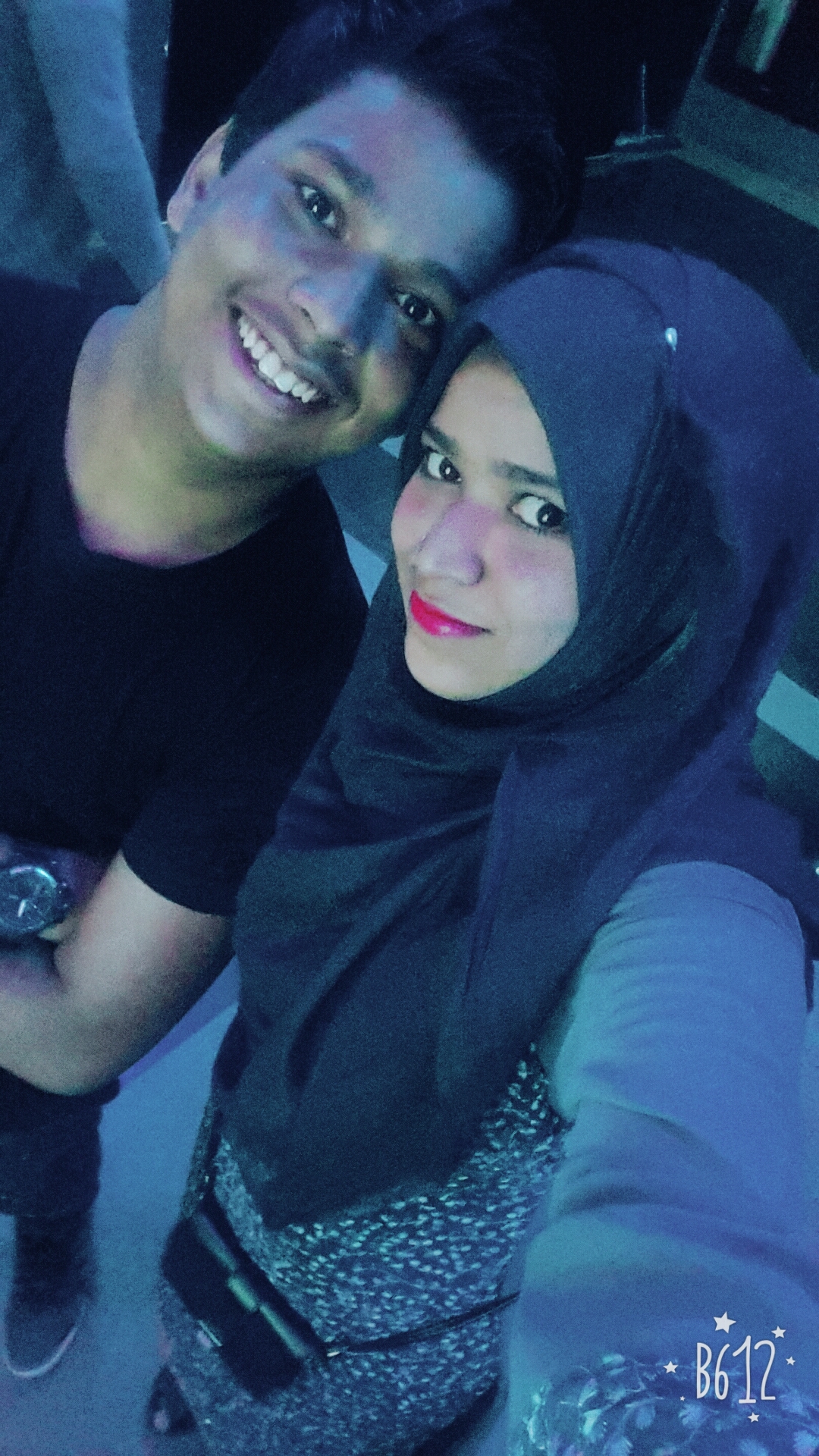 @arbazalam and me @moharkan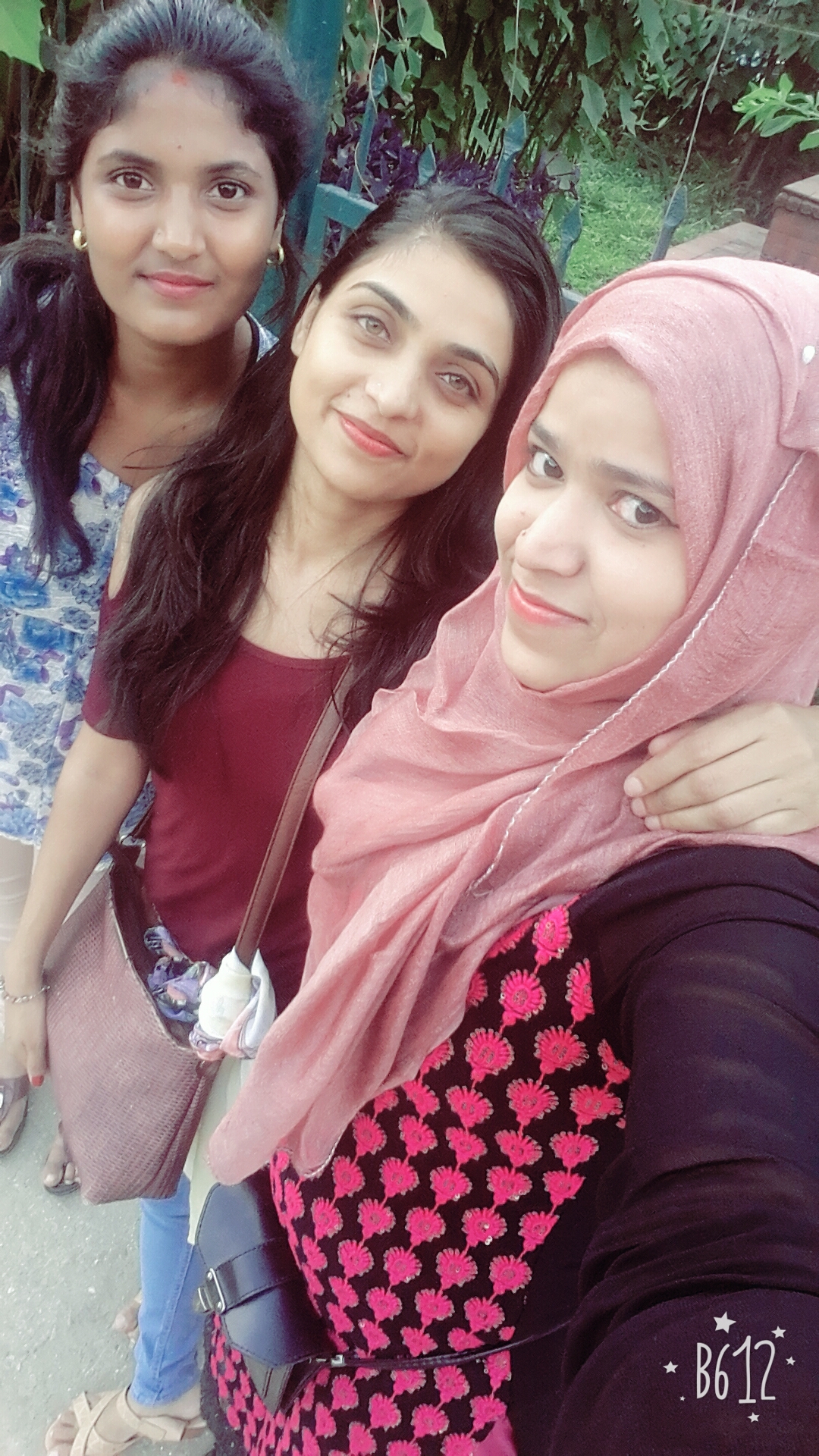 @arbazalam , @dolly12 , @dilkash , @moharkan , @luckyalam , @mehajabi , @afrinparbeen
we all are steem Nepal we represent steemit and promote steem in Nepal...
Many of family members has started to join steemit and start as the curator rewarder and they just was doing well as i was the there supporter and the mentor i have been helping them by vote there comments and give them enough knowledge about steemit amd how does it really work .... all was going so good, all had welcomed us and support all of us and we are so motivated here .. here are some of my supporter and friends i had made in this platform specially @javybar @hebrew @stephenkendal @marketreport @cnts @ulfr @n4blu @honusurf @conistant @poeticsnake and many more i couldn't remember all have been so great and supporting .... I'm very thankfull to all
Everything was going great but now days some of the fake bots have been come to my way and the had started to botther me and abusing me and my family members who are here joined steemit by telling us that we are spammer and you are cheating on the author and commenting by multiple accounts and all accounts are from the same people which is absolutely wrong.....
As a respective steemit users i ask you all fellow steemains is it crime to use steemit from the same family and support each other ..? i think and as i had known this is the steemit community where everyone can join and support each other openlyand as the @stephenkendal the one of most famous decelover and the promoter of the steem had mentioned steem as family " this is not just a community it's the one big family where everyone spread love by supporting eachother, this what im doing and i will for all my future...
Im here to answer all the users who are new and getting so much problems and being miserable after alot of hardwork i will be here to help you and support just comments on my post or msg me on steemit chat on @moharkan be free to ask any questions about steemit....