Hi Friends,
It was a bit touch and go at customs - but luckily they didn't recognize @rustle as a known escapee of the Adelaide zoo.
He got a bit contankerous on the long flight from Frankfurt to Seattle but the flight attendants loved him. Had to cut him off from the free wine though as be was starting to get a little sloppy.
I hope @rustle is ready for the cold, rainy weather here. It's quite the temperature change from Australia. Maybe I'll have to get him a sweater.
Don't think it's going to be all fun and games though - I'm going to put this talented little bird to work while I have him! He's accepted a position as Executive Producer/boxed wine drinking buddy of the Steem Sister Show. (@steemsistershow) Wait, did I say it wouldn't all be fun and games?? Who am I kidding... that's kind of what the Steem Sister Show is all about. I think he's gonna to fit right in.
Shots from around Steemfest
I'm sure many more photos from the event will surface - but he's a few from my phone!
@rustle at opening drinks. Pretty typical
Such a ladies man... (@crimsonclad pictured)
Epically photobombing a conversation between myself, @aggroed, and @yabapmatt.
Officially handing things off!! I promise to take good care of him @r00sj3!
So what do you guys think?!? What kind of adventures should he go on with the Steem Sisters?
Xo, Lea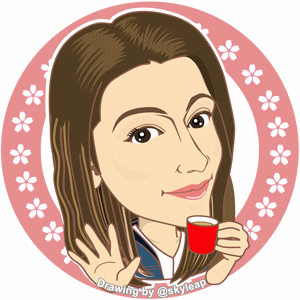 ---
More of my Steemy Adventures
---