Sports Photography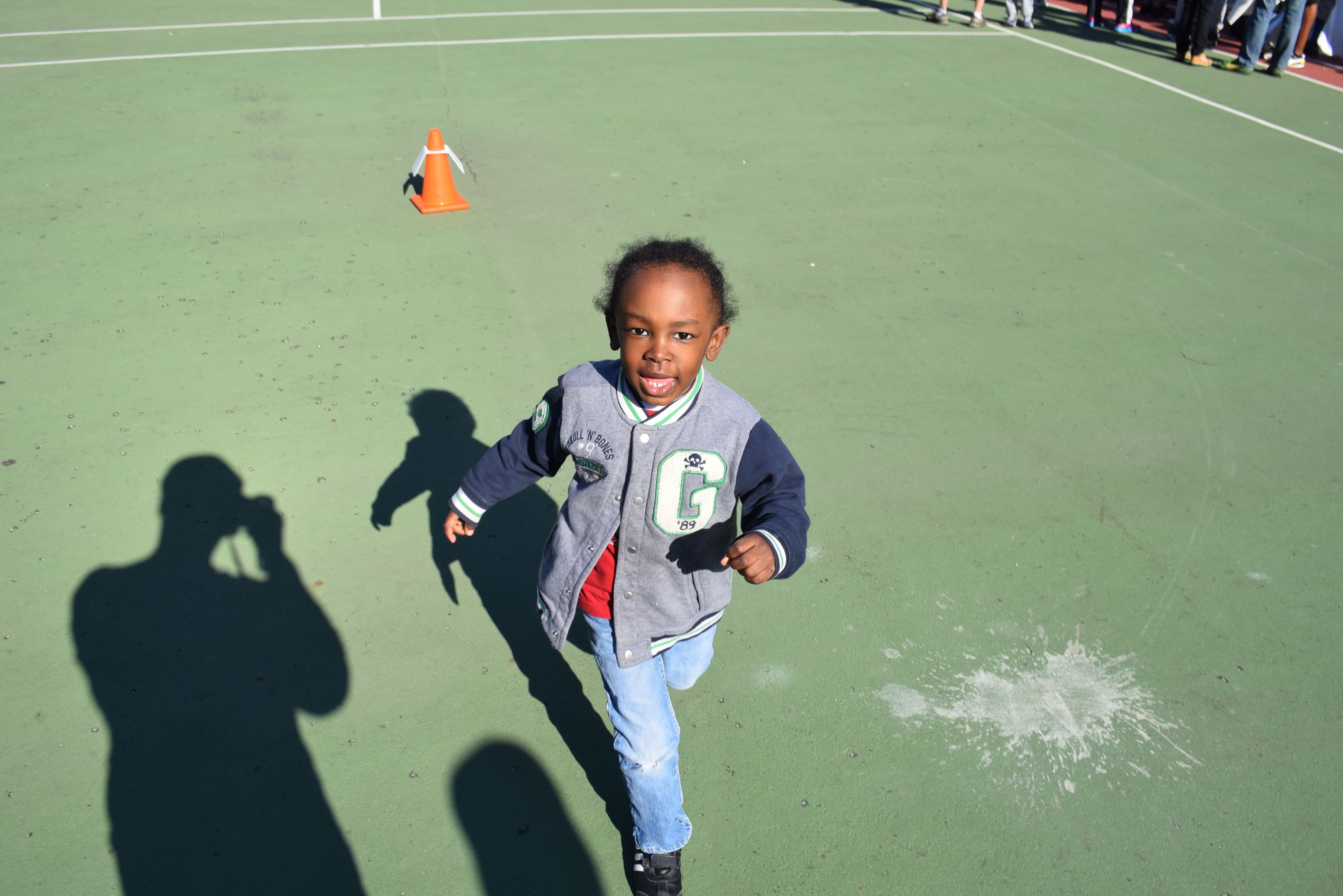 I know this isn't really, really sports photography but his little man was at a track meet and ran along side almost all of the participants ... throughout the day. This was the endurance athlete of the day. Amazing energy!
---
Thank you for stopping by. All photos and words belong @jmlucien / @shotbymoses If you like my work please let me know. Thank you for your support and valuable comments on my photography.
Please follow me here.
or visit me in the Steem Schools discord channel here.
You might also like the following:
Black Buns
Eggplants
Introduce Yourself
Google Certification
VMware Virtualization