So there I was sitting on the beach enjoying a perfectly good sunrise while drinking a hot cup of coffee and contemplating if I had the guts to be a digital homesteader. I can't be a nomad because apparently, my wanderlust has been cured and I am more content sitting on my couch reading a book rather than traveling these days.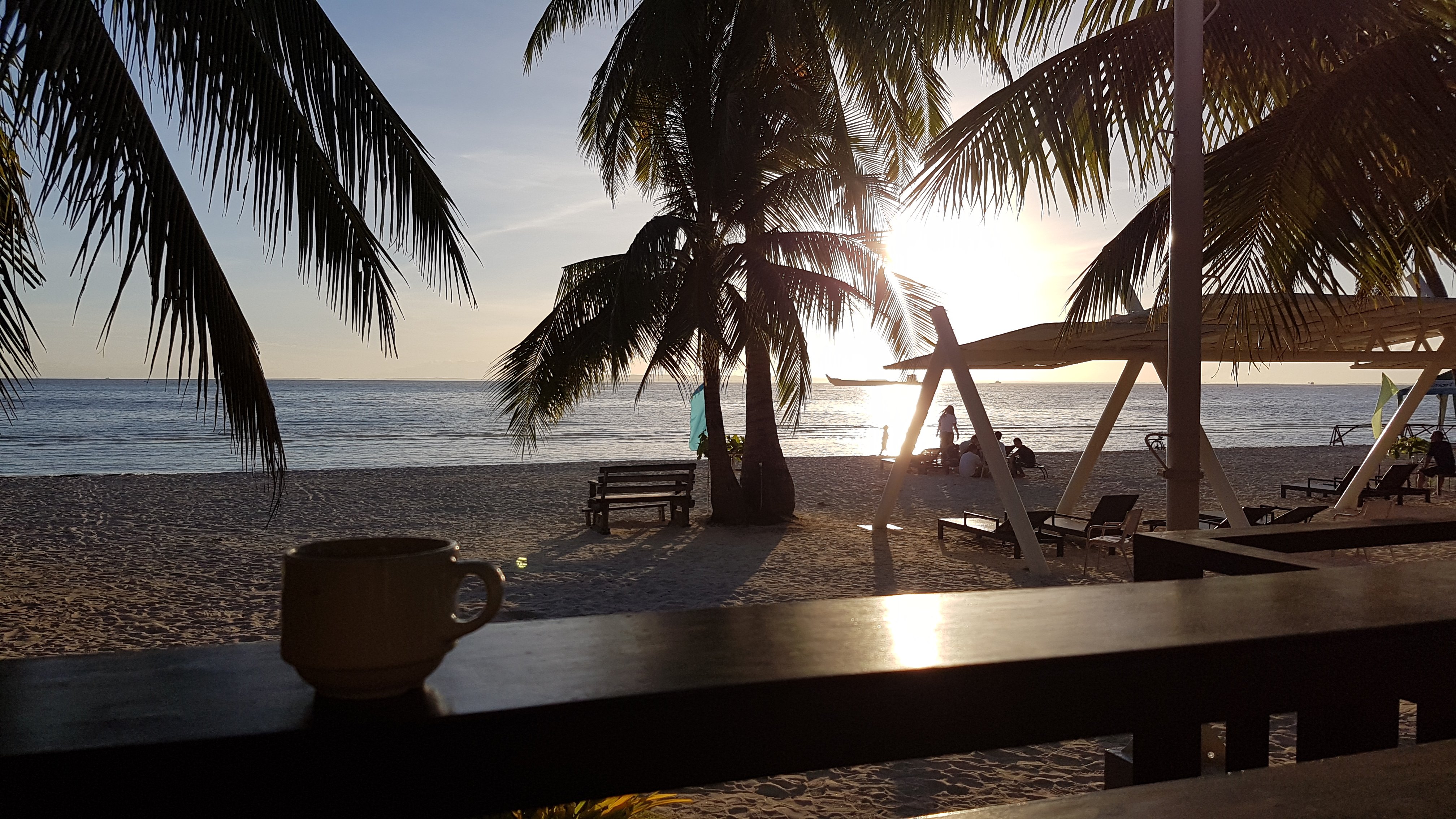 Most people that I know who has become digital nomads are usually involved in website and software development, SEO and Online Marketing or doing home-based work like transcription or email/chat support.
So if I was going to be a digital homesteader what are the things that I can offer? What are the skillsets that I can offer to be able to work from home.
Now don't get me wrong I love what I do as an HR personnel who handles both Employee Relations (I hire and fire people) and Employee Engagement (I keep employees happy and answer their concerns) My office is about 30 minutes away from my house so the commute is not that bad.
I have skills!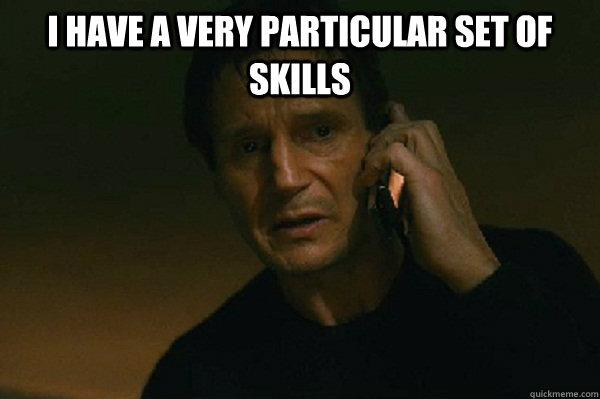 Source
I have been a production assistant in film outfit, a baker in a cake and bread shop, operated at one point my own restaurant and events company. I have worked in a call center, as both an agent and a manager and eventually moved to HR. I also had prior experience as a logistics officer for a importation company bringing in everything from mobile devices to cars.
I have some experience in running Corporate Social Responsibility and Outreach programs for companies as part of my HR duties.
I also had some experience in Social Media Marketing and Branding initiatives using online sources.
I recently had some work done in Upwork in content creation of 1k-2k word articles on various topics which I would need to research and create original articles.
---
Unfortunately, in the Philippines, there are not a lot of options for HR to do home-based. There are consultancy works but the competition is very fierce as even some tenured ones who are employed do that as a side job.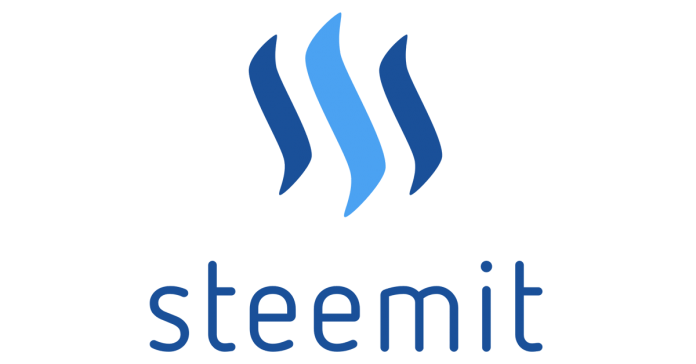 Source
Is Steemit the answer to this then? A lot of people are worried lately though with Steem and SBD dropping like a rock. It is down by almost 80% from its high points last December when BTC was also at its highest.
People were talking about Steem Lambos and moving to tropical islands. Yet here we are at this point with Steem at below $2 now. Are this what other naysayers last January saying that it was time to power down and move on and those left will be left holding the bag. Are we going to give in to the FUD?
I think that this is the best time to power up and increase your Steem Power. This is that moment that we should be transforming some of those tuck away airdrop tokens, altcoins and maybe even some of your BTC and buy Steem!
Get yourself graduated from a Red fish to a Minnow holding at least 500 SP. Use some of what you have traded to be that next Dolphin or even power up to a Whale The time is now!
If you don't have the capability then keep on Steeming. Keep on writing posts, help build communities. create value within the Gift Economy.
Which brings me to another option.
STEEMGIGS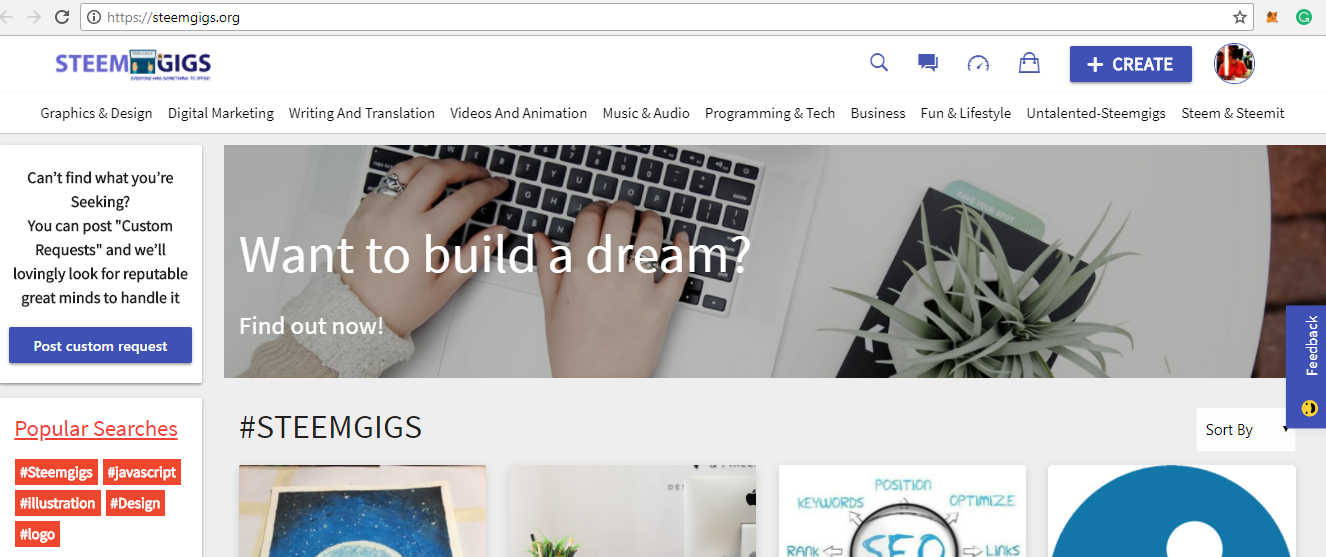 This is the latest condenser developed for Steem. Like Busy,org which a lot of people like me use as the front end application to connect to the Steem Blockchain. You can also log in using Steemconnect.
Looking at Steemgigs its interface is more similar to Utopian.io. When you click Create on the upper right side of the screen. You will be taken to this interface that will have several tabs that will guide you on making your gig.
It will have:
Overview - which has the preset #STEEMGIGS: I will help then you can add what you are offering. This also has the tags that you will be using.
Description - Think of it as your pitch, your selling point or your resume
Pricing - You set the price for the service or skill that you want to offer
Requirements - these are what you would need from your client in order to do the task
Portfolio - You need to be able to provide some measure of reference of your skill or service
Publish - You publish your post
Once published you can then wait and check for clients to message you. It is very important that you use the proper tags because the interface of Steemgigs will filter according to the tags.
So how is using the Steemgigs condenser any different from using the regular interface of Steem? Well, for one thing the services or skills you will offer will be in the Steemgigs interface thus making it easier for potential clients of yours to connect and find you.
2nd the interface will help you in creating your content because it will have the different tabs which will be a step by step procedure of explaining your service or skill.
3rd is having a ready community to accept and help you. If you are not aware yet Steemgigs has its own discord server with moderators and different channels. If you are interested to join just click on the link below.
Who made Steemgigs?
Well, it is none other than our boy Terry Ajayi or better known as @surpassinggoogle. He hatched this awesome initiative of creating an interface that will enable people to create gigs for themselves that will make it possible for them to earn money using Steem as the way to offer their service or skills.
This is in line with his motto that "Everyone has something to offer" He aims to help people have the financial freedom to be able to have a life not bound by poverty or limited options.
In the landing page of Steemgigs.org the very first image that shows is a question asking if you want to build your dream?
So will we take the chance now and believe in the power of Steem and of the possibilities of Steemgigs? Are we ready to embrace the future?
To go to the website just go to https://steemgigs.org and I recommend using Steemconnect to log in.
Honestly, I am afraid. Ever since high school I have been working for the family, to various companies that I joined and shared their vision and have only taken a break for about 1 month before I started working again. So the concept of becoming a homesteader is a frightening idea to me because I have never done it.
I want to think about it more but I will start by creating my Steemgigs post of my skills. What do you think should I offer? Are any of my skills of any use?
Let me know your thoughts.

I support @steemfreelancers


Click here for your Mannabase Income
Click here for your Kryptonia access for Superior Coins