Today I bring you a very interesting article.
If you follow my blog, you'll have read by now that my community, Crypto Empire, has the first RPG Gamified Based Bot of the Blockchain.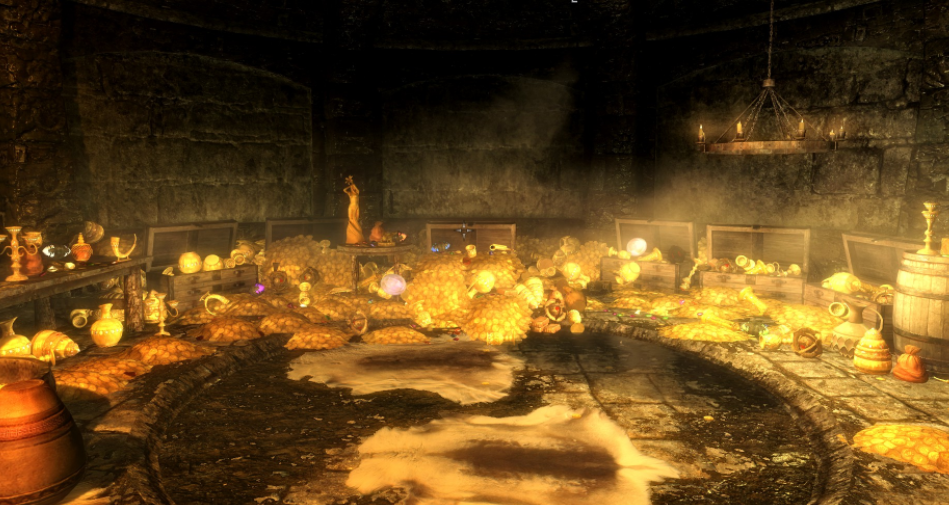 Not only that, we're probably the fairest bot out there and the one that get get YOU the most profit.
Don't just take my word for it, I can back this up with facts:
We pay 95% of the income of the bot to delegators;
We pay 100% of ALL rewards from posts and comments to the delegators;
We pay special extra prizes in-game through events, actions and achievements!
We limit overbidding! Bot owners make a killing by allowing people to bid too much on their bots, netting the investors a loss and profit for the botowners - NOT US! You're safeguarded here!
But why are we paying so much? Are we crazy?
No, we have a unique understanding of the words "community" and "abundance mindset", as well as a pinch of trickle down economics.
If you're interested in knowing more, read below.

Why do we pay so much?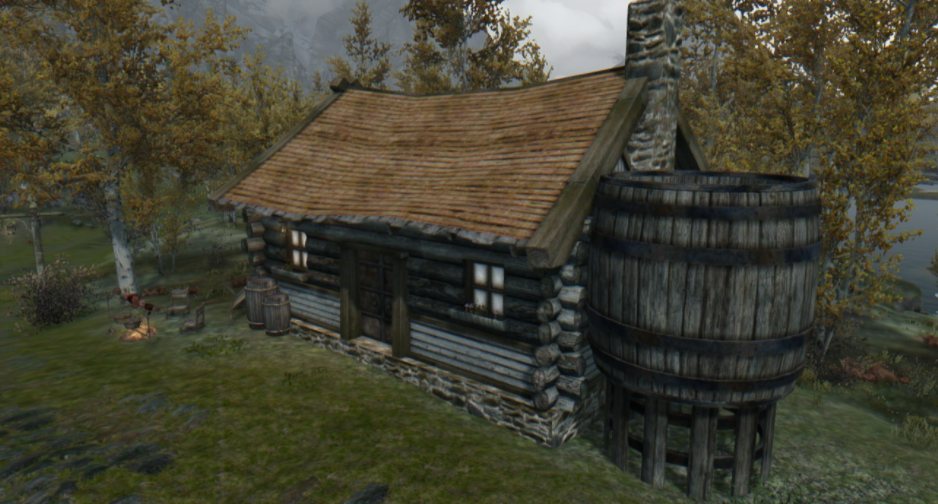 Usually, bots pay the usual commissions for your delegations.
We pay you 95% of the income, PLUS 100% of the income from posts and comments, PLUS special prizes in-game, AND we limit overbidding!
Why??
Well, my community is and always be all for cooperation, community, the abundance mindset and improving the blockchain.
We know that the blockchain ecosystem is important, and that not only quality in content promoted is vital - the part the bot plays in the community is a factor too.
That's why on top of ALL of this, we still have our game, adding even MORE value to the service.
We believe we shouldn't compete, we should cooperate, that's why the Crypto Empire has open doors to any other community and we are always eager to help each other out.
Not only this, the bankster mindset is something we aren't impressed with as it caused more harm than good.
We reject the scarcity mindset and we opt to create abundance instead.
There is no delegation minimum, and we spread out the wealth created through the bot to everyone involved in supporting our project.
The fact that you support such a project shows that you care about the blockchain and you believe in our ideals, we HAVE to reward that.

Heads up! The Game is Starting!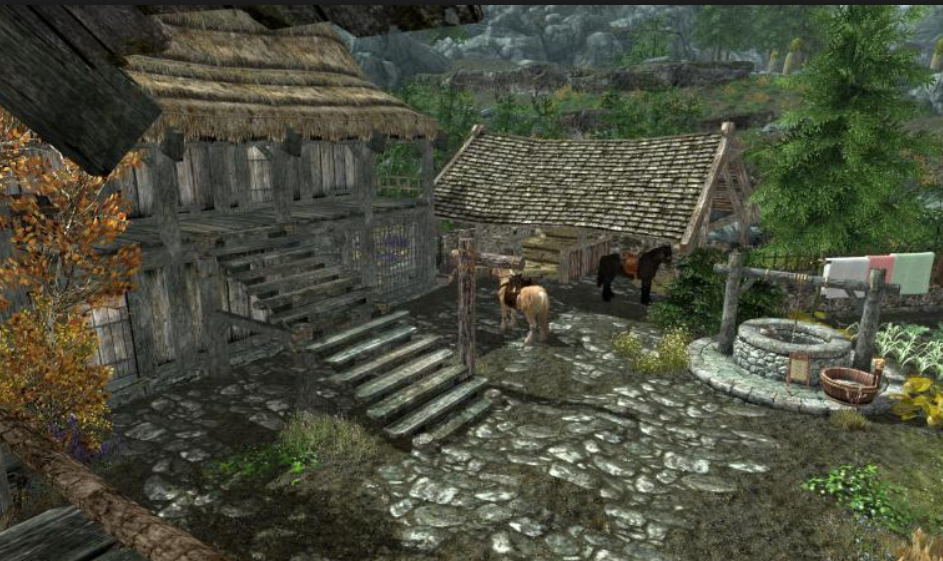 Monday is going to be the day the game starts, but everyone who is delegating is starting to receive their income already as payments are done daily and we're fully functional now.
If you want to join in at the same time as the first pioneers, then there's still plenty of time to delegate until Monday.
If you opt to see how it goes for the first colonists instead, you can always delegate later as well - we understand this revolutionizing concept can be a bit hard to grasp.
Want to show us your support but don't have enough SP? Well, get this post and the original bot post in front of as many eyes as possible!
Tell a friend about them, after all, where else can you support a worthy project, have a lot of fun AND earn like this in the process?
---
It will be a pleasure to watch the first colonists and what will happen next Monday.
I am pretty excited, are you?
Take a look at the bot post about it here:
Why is Crypto Empire the Ultimate Community Bot
Also, leave it a follow!
Cheers!

Join the Crypto Empire Community


Bucket of Goodies: